Our Mechanical and Hydraulic Equipments are extremely preferred by industry users since long time. We use original, high quality engineering techniques to produce and develop these equipments. We own a soaring reputation in the market for making these equipments, especially hydraulic cylinder. Our customers are fully satisfied with the standard of the custom made design equipment.
Our complete range of mechanical and hydraulic equipment very well meets up the demanding prerequisites of the industries like oil /gas, mining, roads construction and real estate.
We, at 360equipments.com mainly focus on security, reliability, and ease of use while making these equipments. Our own mechanical technicians and equipment experts check the working of each and every tool thoroughly, before making delivery to customers.
As a result, our equipments have met the standards of reliability, enabling our customers to execute safe and resourceful engineering operations.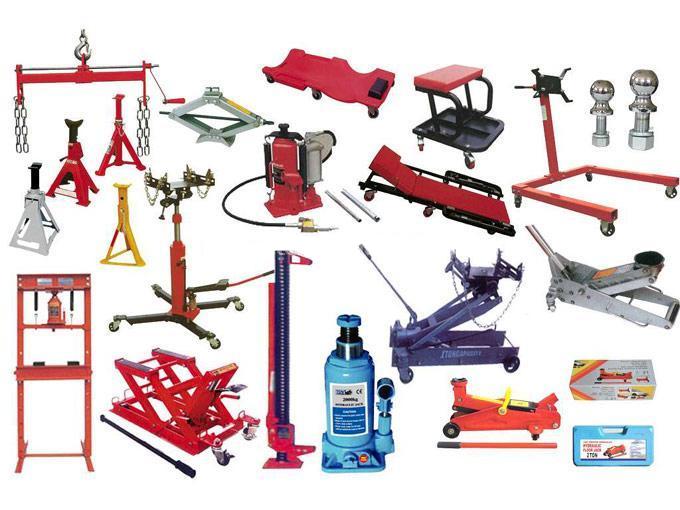 The range of equipment that we supply consists of
Hydraulic Nut Splitter kits
Hydraulic Jacks
Locking devices
Hydraulic cable cutters
Threading Machines
Flange Testing Kits
Pipe sprees and stands
Hydraulic punches
Hydraulic overhang Spreader Kits
Hydraulic crimping tools
The equipments supplied by us are used to build, repair and test facilities. We have extremely trained mechanical technicians and staff to look upon the proper functioning of equipments. Each and every part of our equipment is subjected to examination and upholding, in accordance with our methods and the manufacturer's recommendations. Prior to delivery to the customer, our equipments are tested under various temperature and pressure conditions, and certified by experts.
There are many customers who are not really sure what kind of equipment would be suitable for their needs. They get in touch with our customer service team. We ask them about their requirements, give suitable advice, and subsequently they walk away happy having made the right purchase.
Please feel free to contact us for more information regarding our mechanical and hydraulic equipments. Our experts will help you for making the right choice for your business. You can very well log on to our website www.360equipments.com or can mail us at info@360equipments.com.